Services on Offer
Since the year 2000, Absolute Media Services is in the business of providing perfect blend of technology and services to its Clients to make their product world class. We plan and execute your ideas.
Crew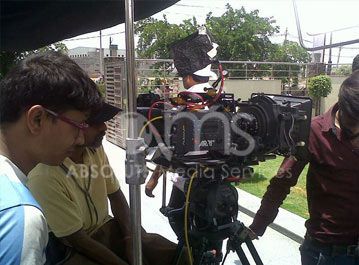 Line Producer
Producer
Production Controller / Fixer / Assistants
Director
DoP / Cameraman
Still Photographer
Sound Recordist
Lighting technicians / Gaffer
Makeup artist
Editor
Pre-Production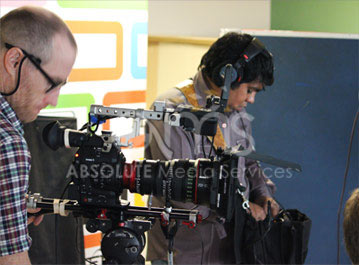 Arranging permits / permission from Authorities
Location hunt
Storyboard / Script
Set-designing
Arranging the best equipment for TV / Films / Still Photography shoots
Camera equipped crews


Post Production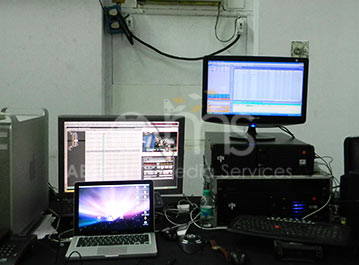 Non-Linear Edit
Graphics
Format Transfers and Duplication
Multi-camera set-ups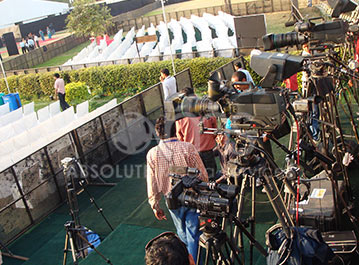 SD and HD camera set-up with complete turnkey solutions
Webcast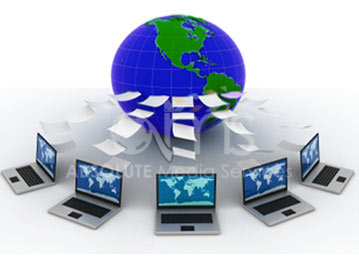 HD and SD Webcast
Live Web Channel
Video-on-demand
Video Hosting
Satellite uplink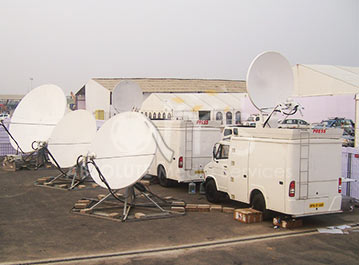 SNG kit
Fly-away kit
Live U Units
Interpreter Services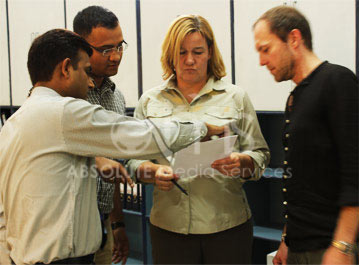 We can arrange qualified professionals to help you cross over language barriers; with people speaking Japanese, Spanish, Italian, French, German, Korean, English of course and many more...!
Logistics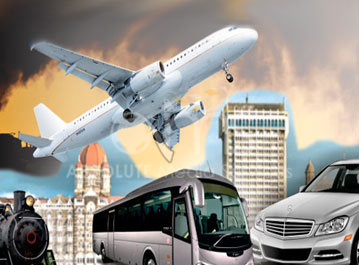 Hotel and accommodation
Field Guides
Air and Ground Transfers